Este con tantas dificultades año nos hemos propuesto disfrutar de los diferente restaurantes que ofrece Universal y City Walk.
Iniciamos con uno de los más populares en los grupos de Facebook:
Finnegan's
Es un restaurante inspirado en la cocina irlandesa.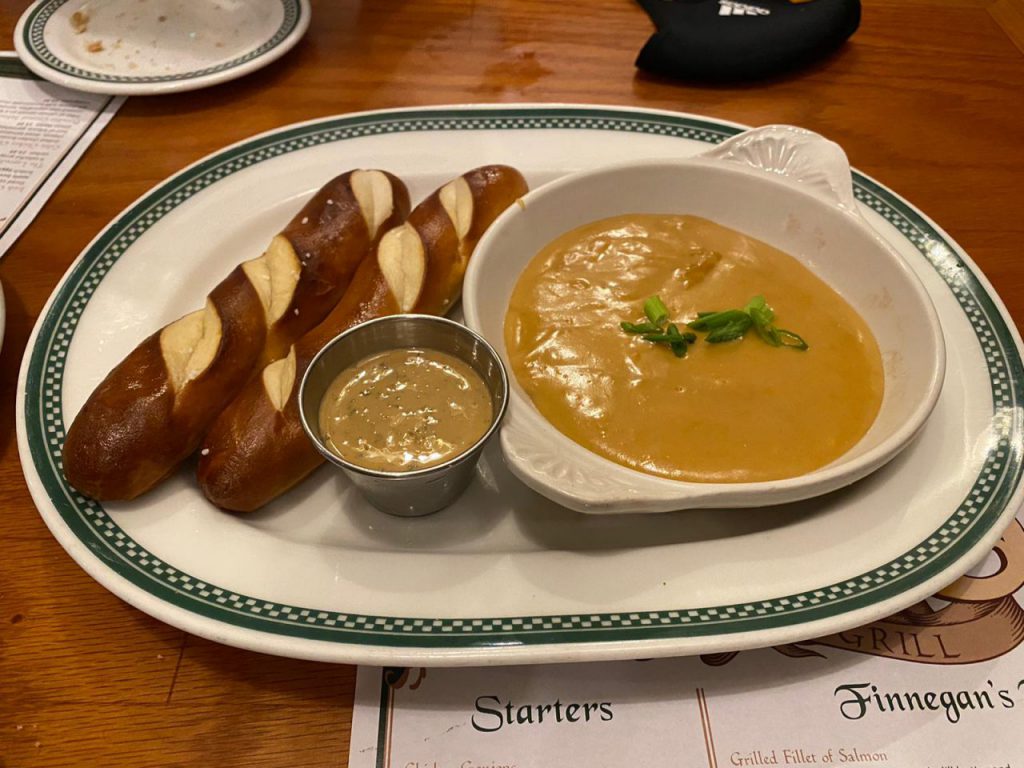 Otro de los restaurantes populares en City Walk y uno de nuestros favoritos:
The Toothsome Chocolate Emporium & Savory Feast Kitchen
Ubicado en City Walk al lado del Hard Rock Café. Me encanta por sus helados y el pan de chocolate.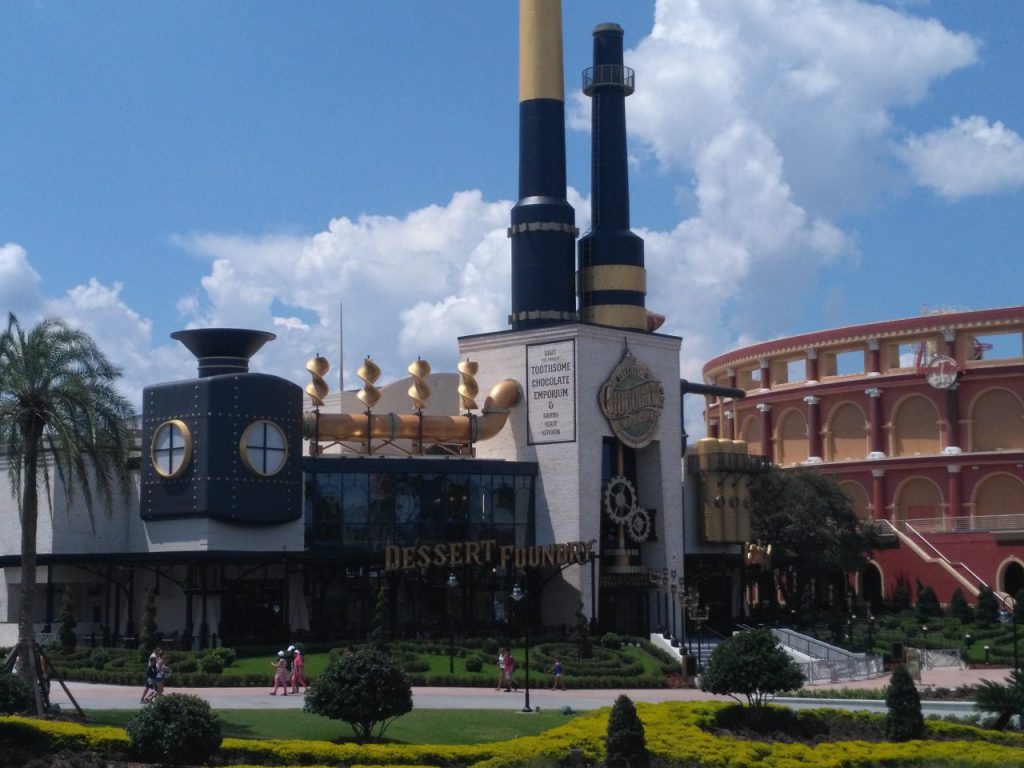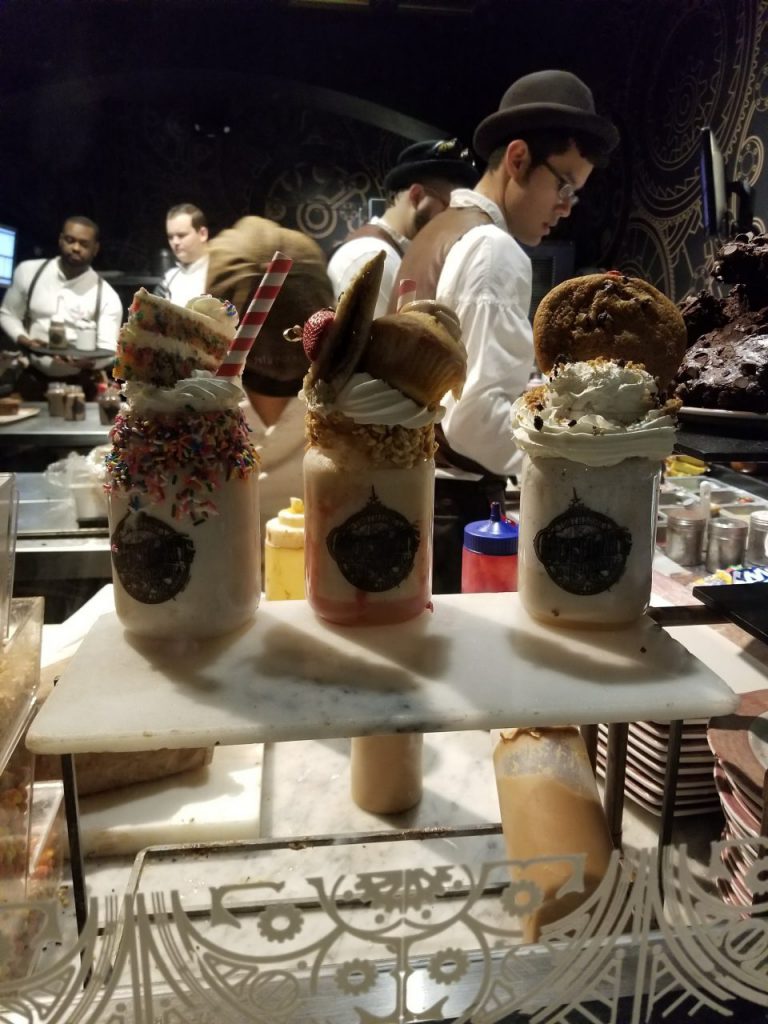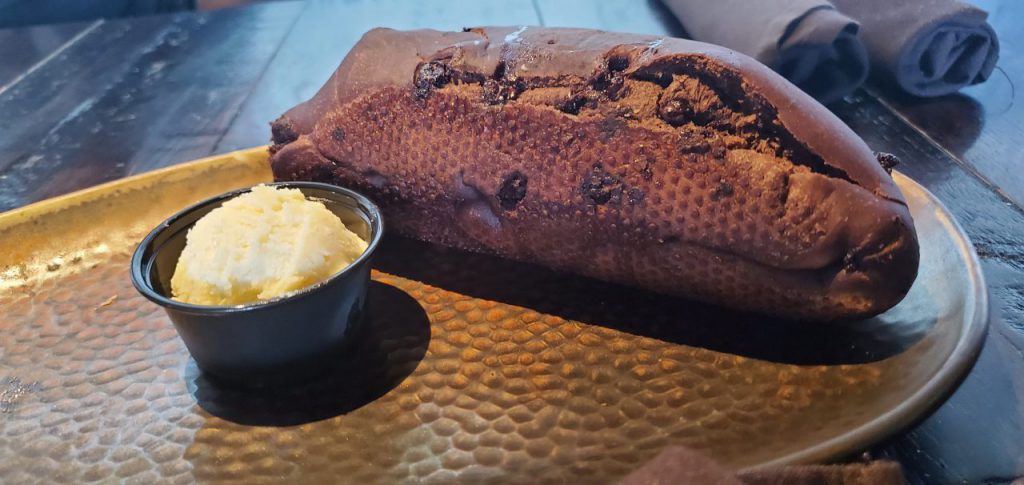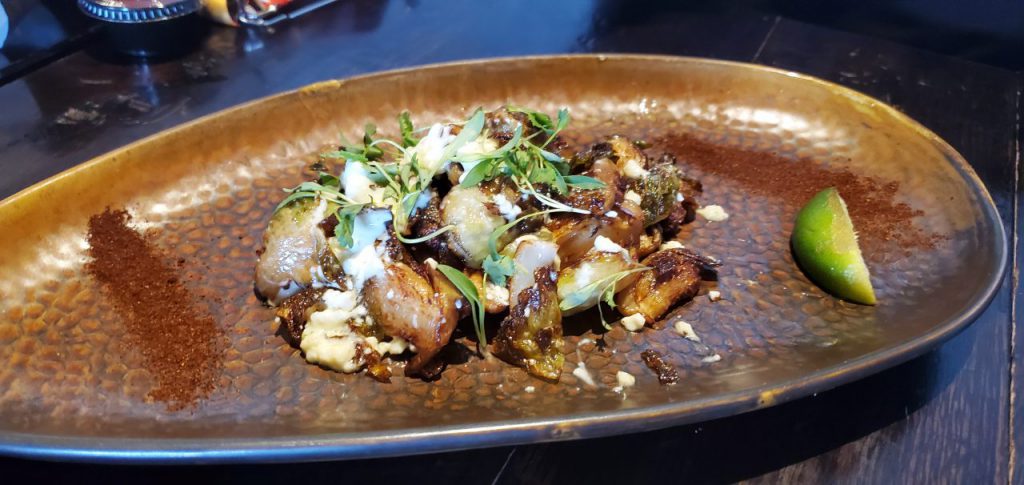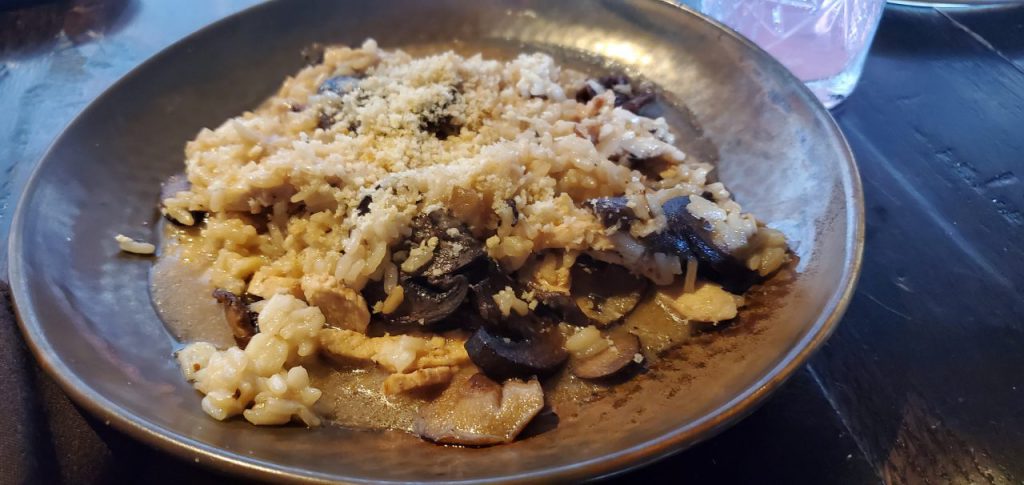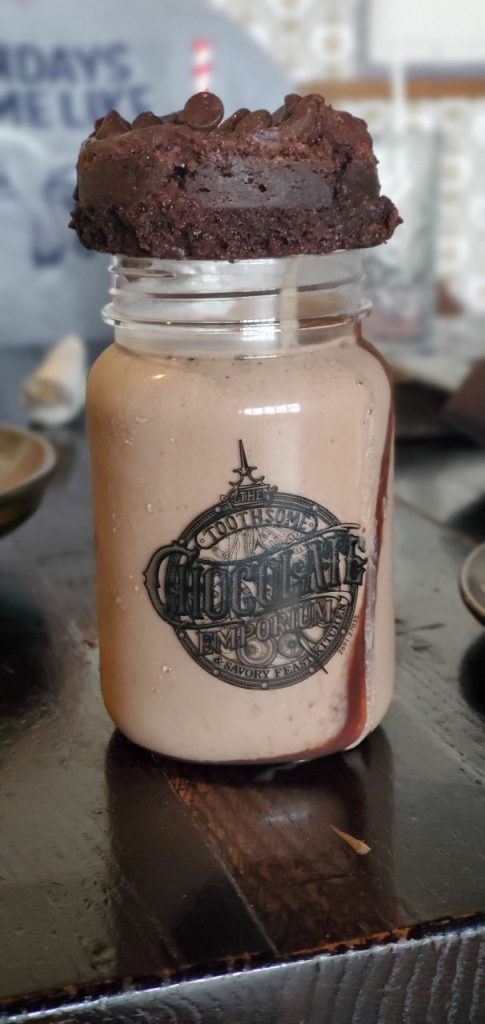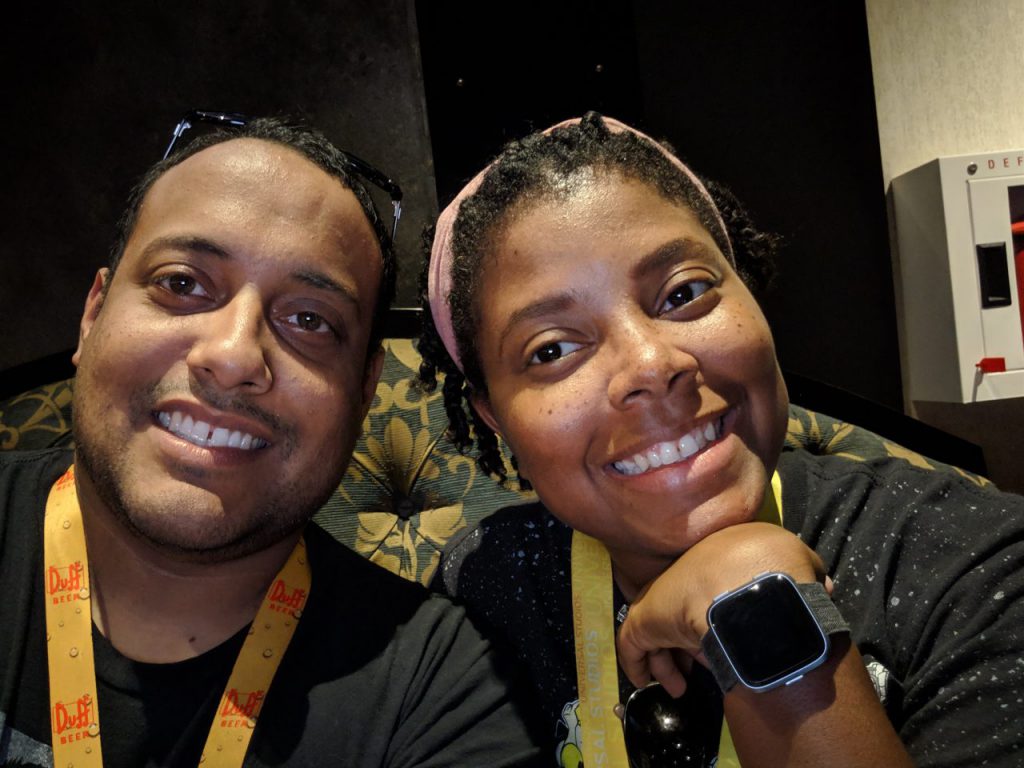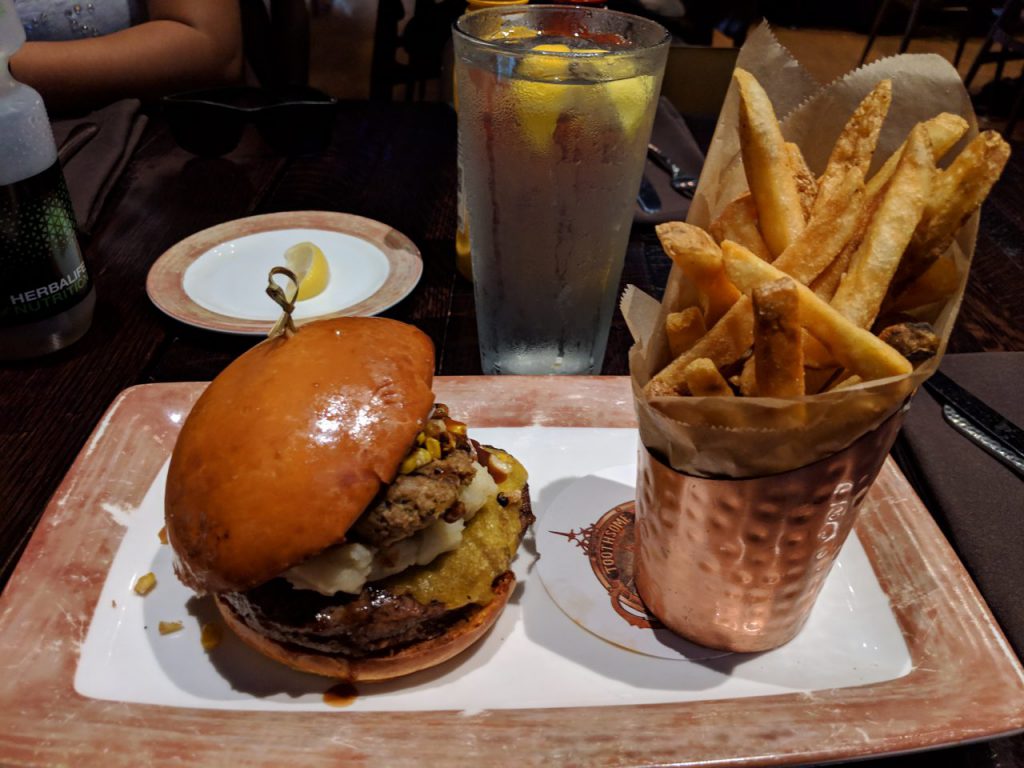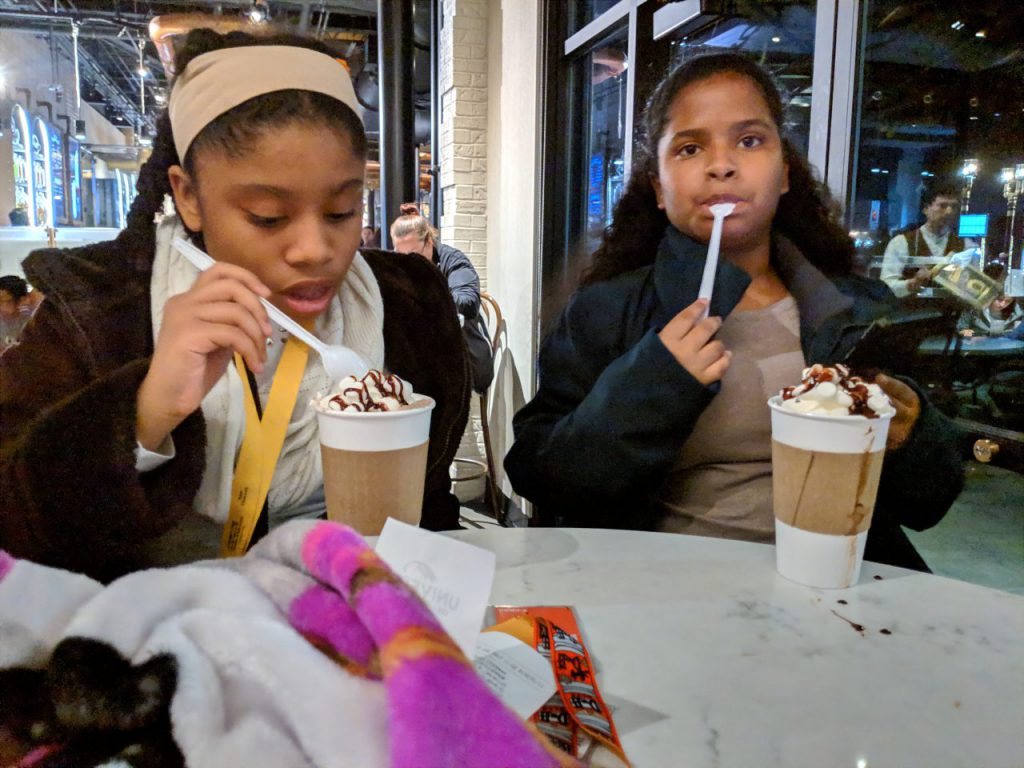 GREEN EGGS AND HAM
Este es un restaurante que solo abre en temporadas altas o en épocas especiales. Esta inspirado en el libro de Dr. Seus Green eggs and Ham.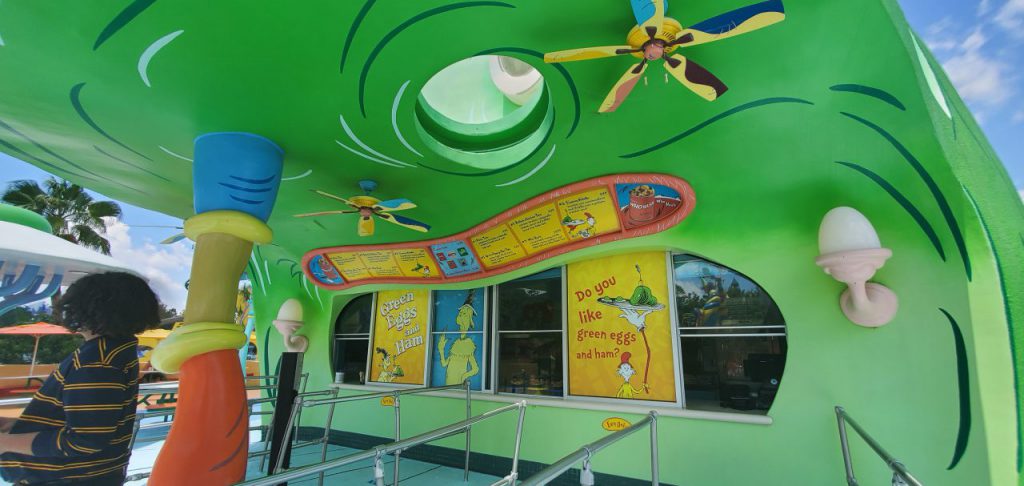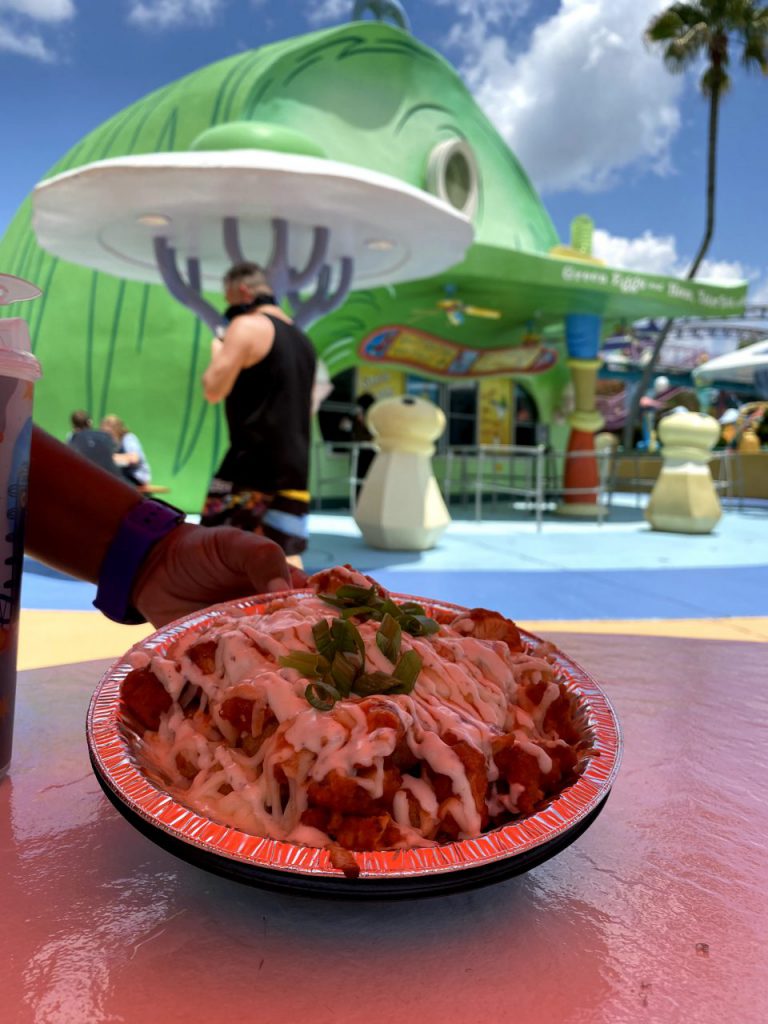 MYTHOS @ ISLAND OF ADVENTURE
Mythos es un restaurante que ofrece comida Mediterranea, Asiática y estilo americana. El menú incluye opciones como la ensalada griega, hamburguesas y más. También hay un menú infantil separado para los más pequeños.
Lo más llamativo de este restaurante es su decoración. El exterior son unas formaciones rocosas, cascadas en cascada y figuras místicas antiguas talladas en el lado del restaurante.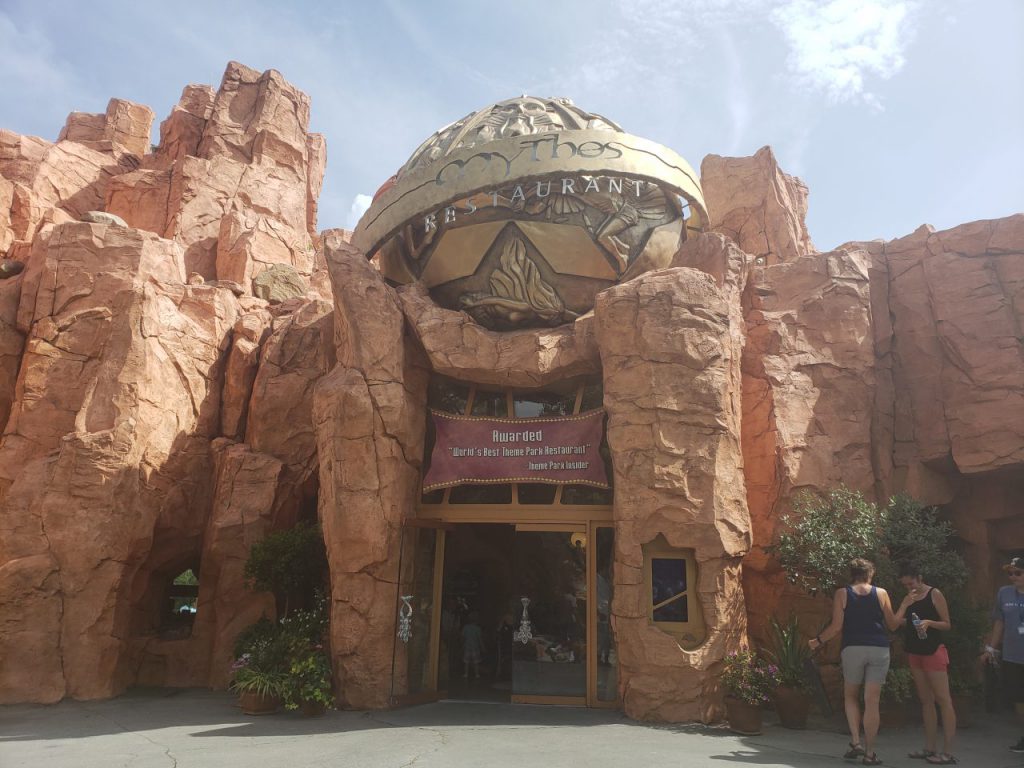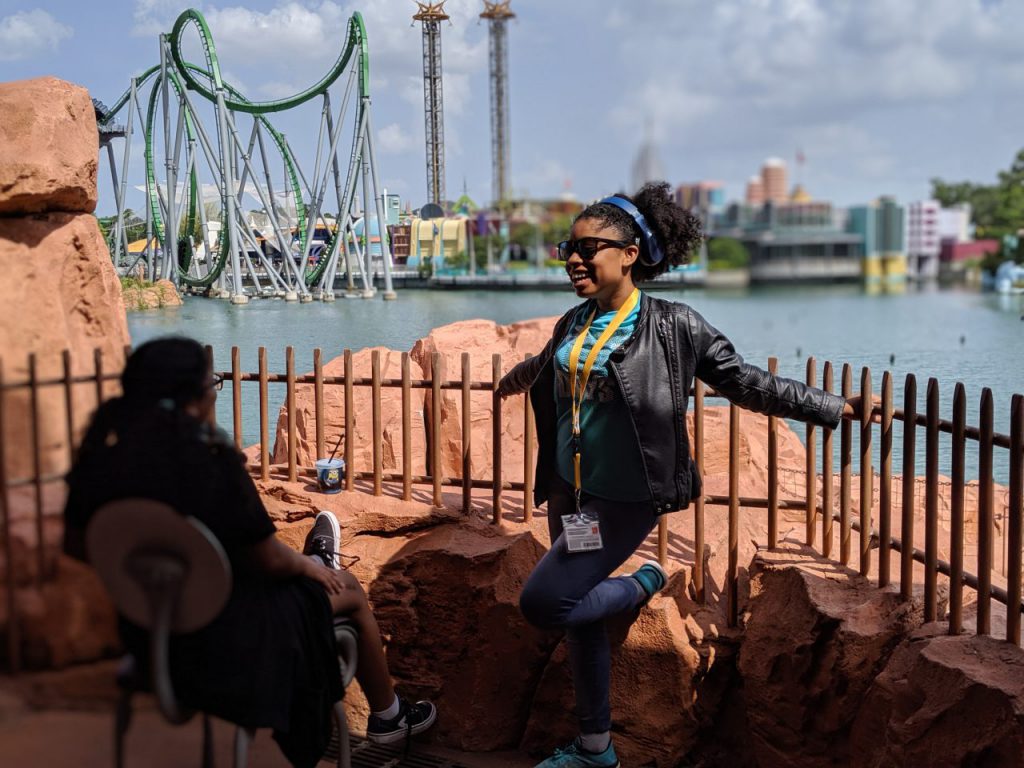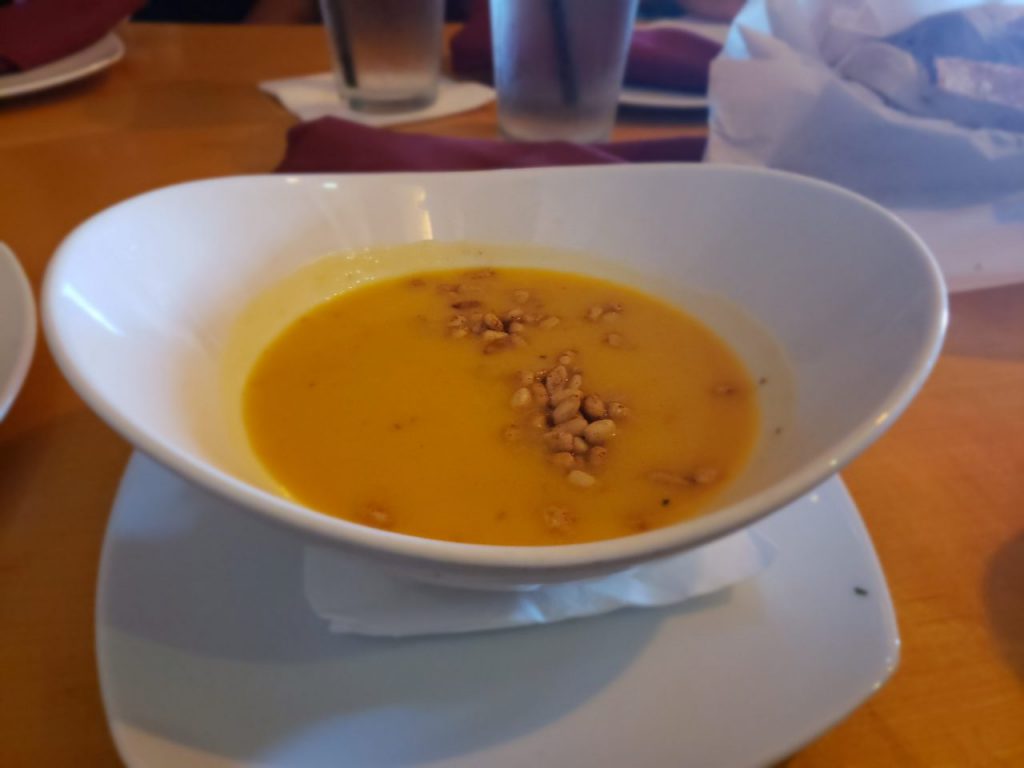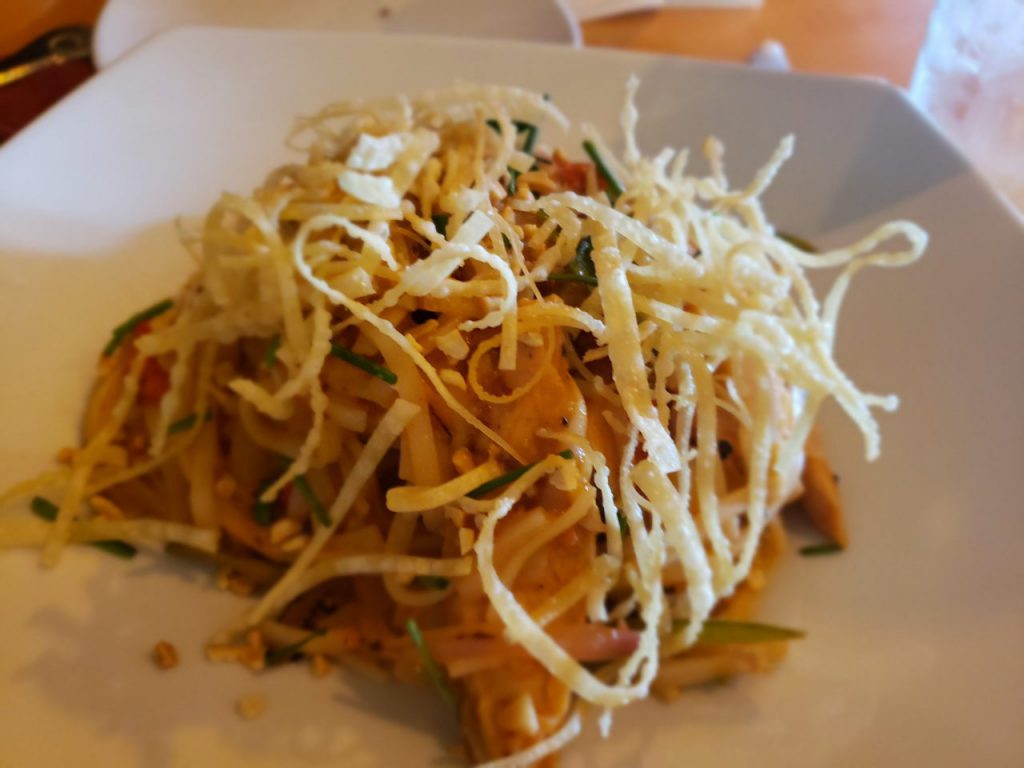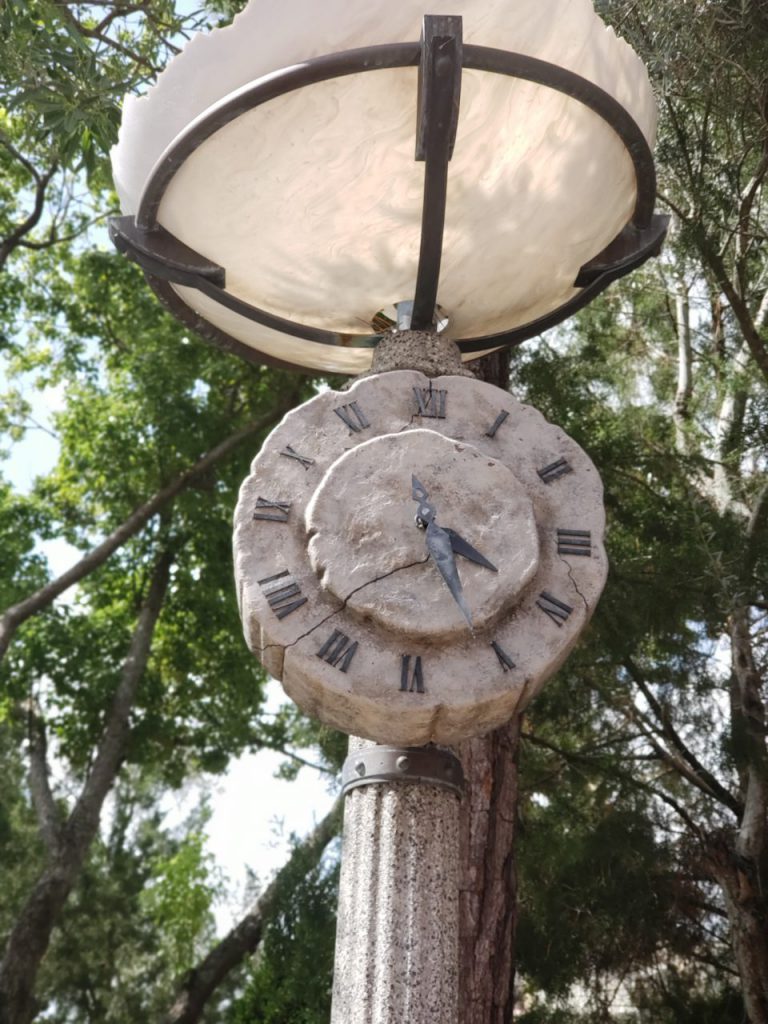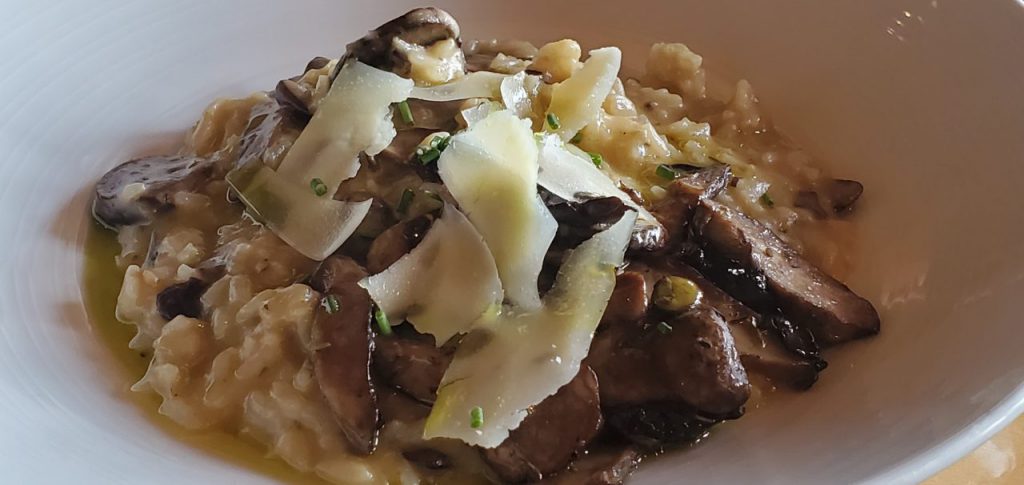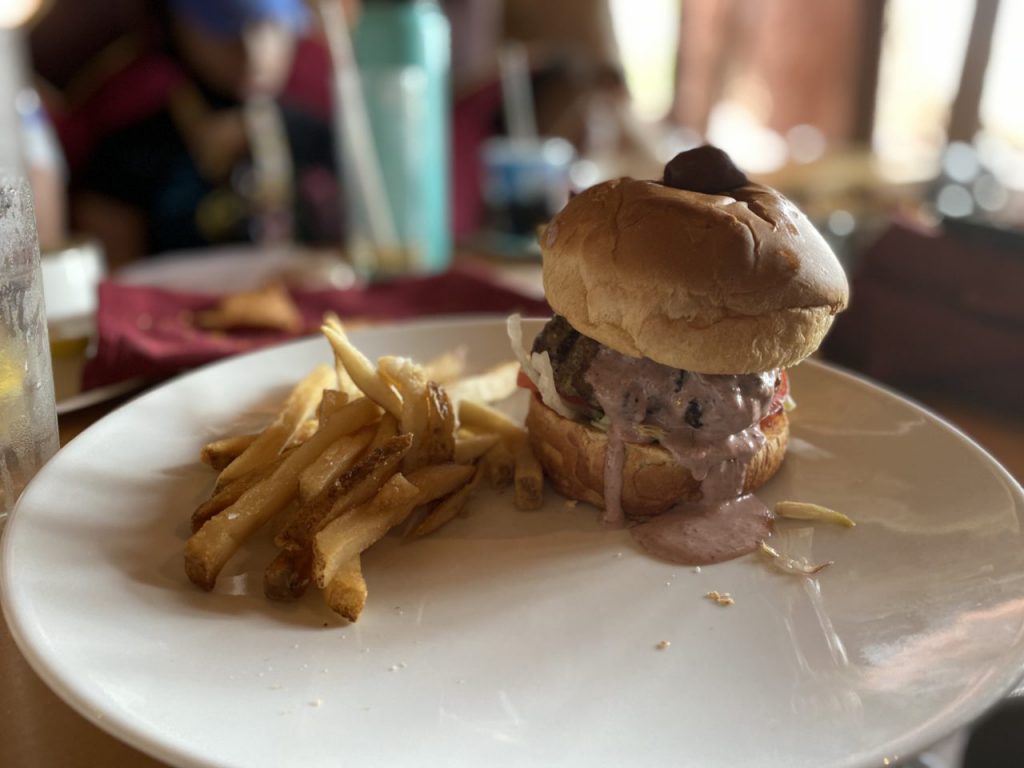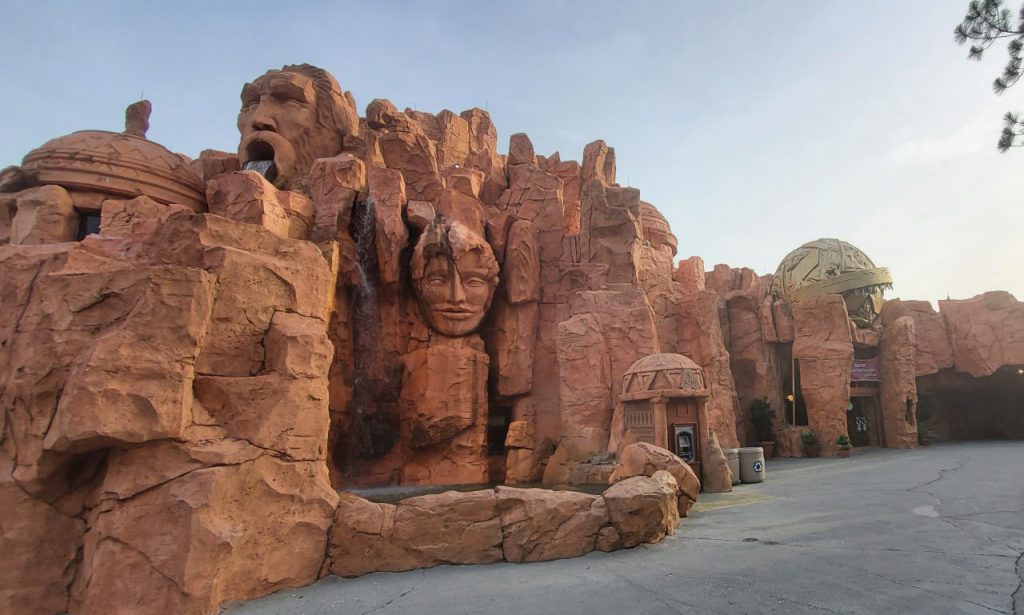 Central Park Creepes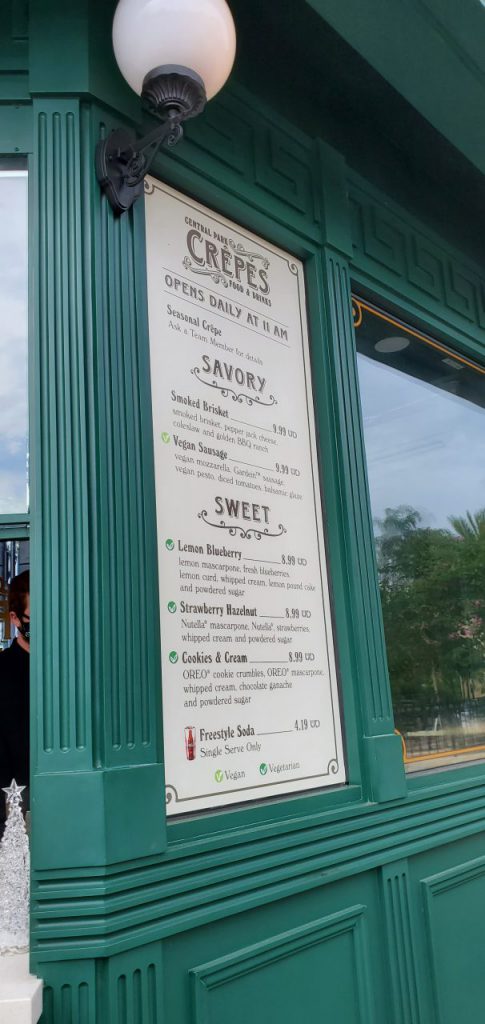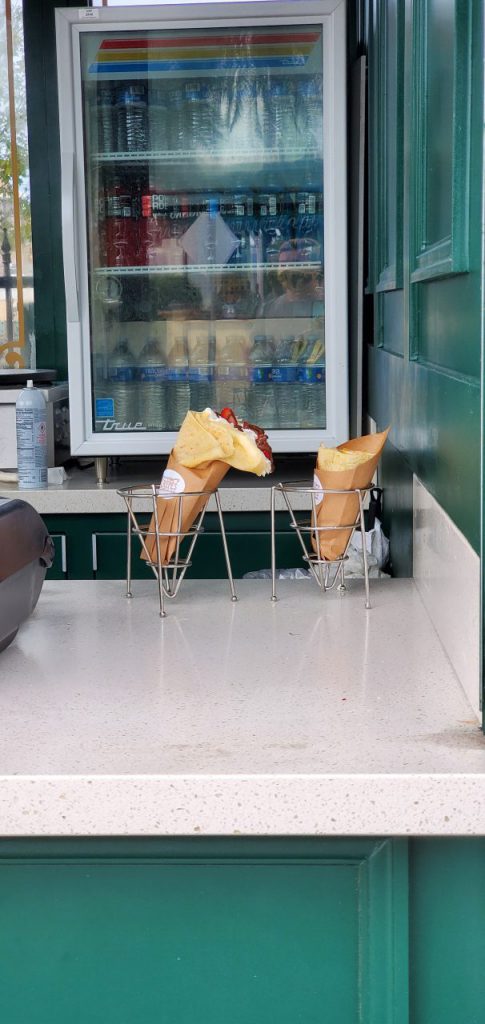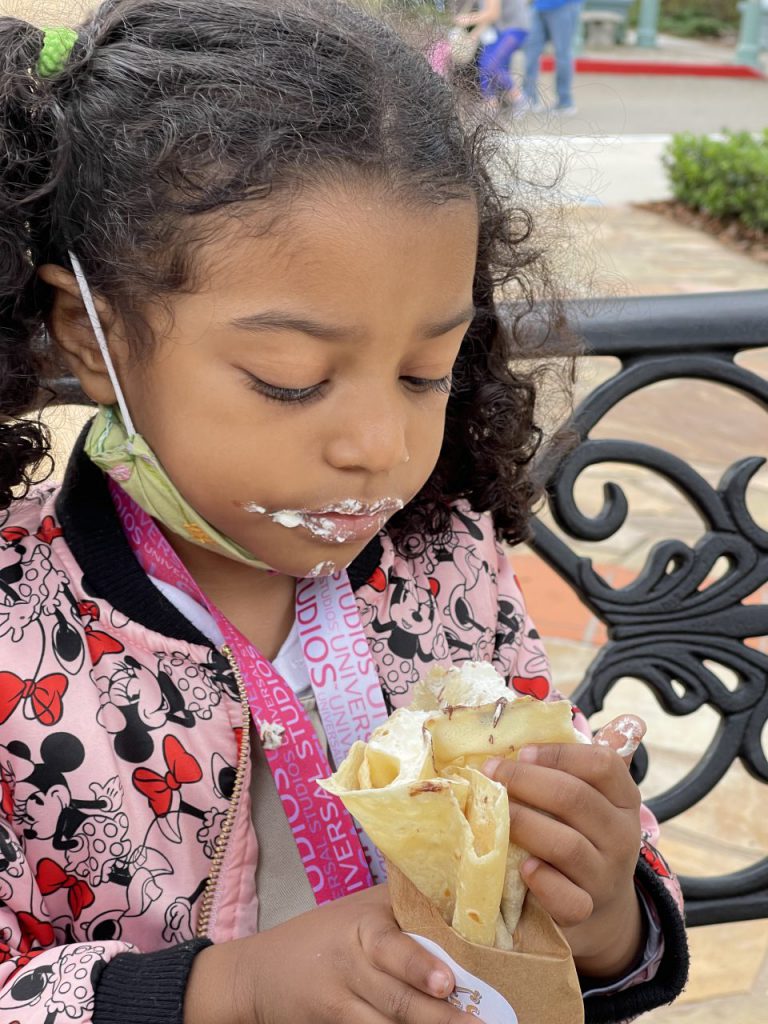 Leaky Cauldron @ Dragon Alley
Para los fanáticos de Harry Potter, este es uno de los lugares para visitar. Decorado como un pequeño pub y posada.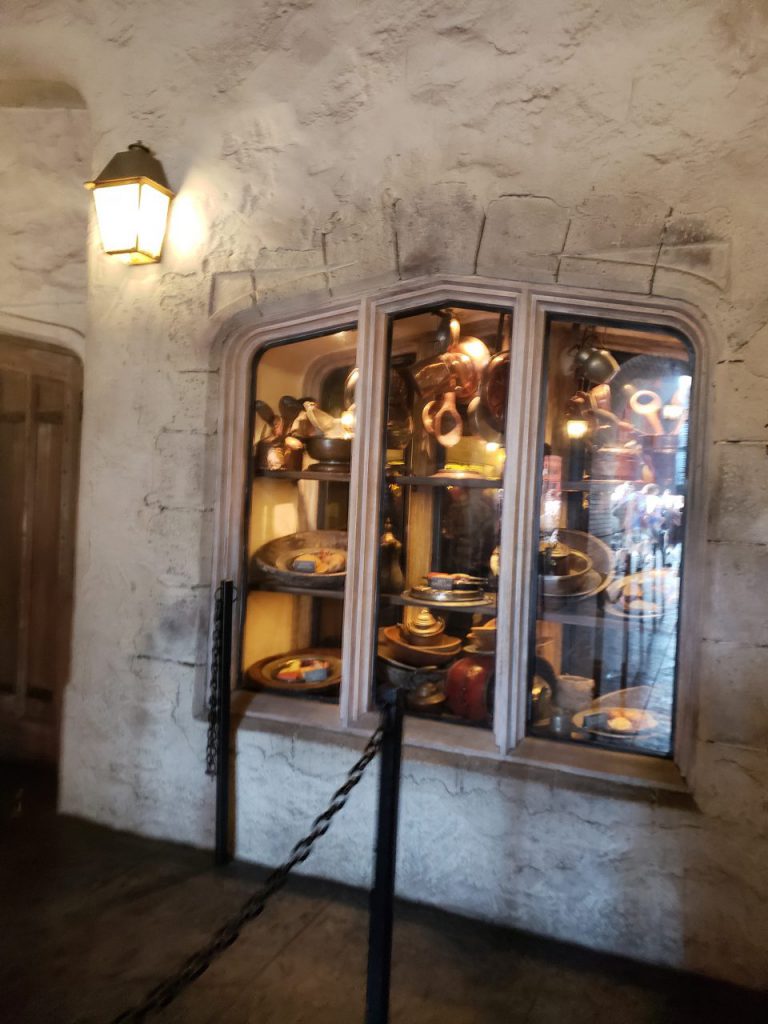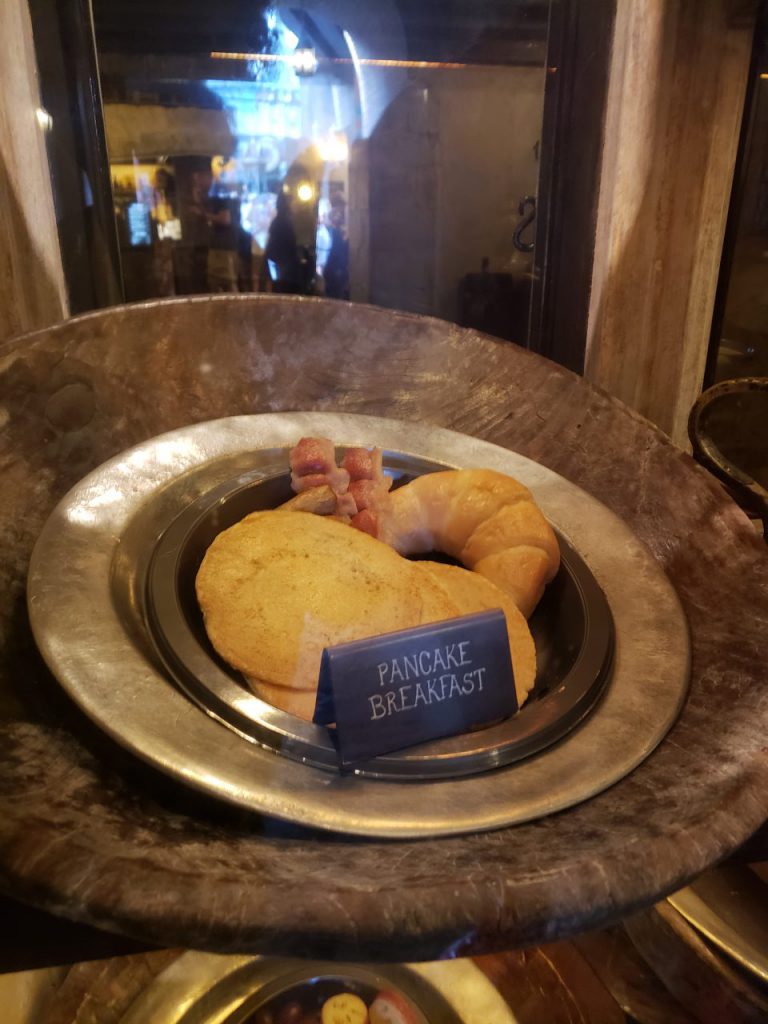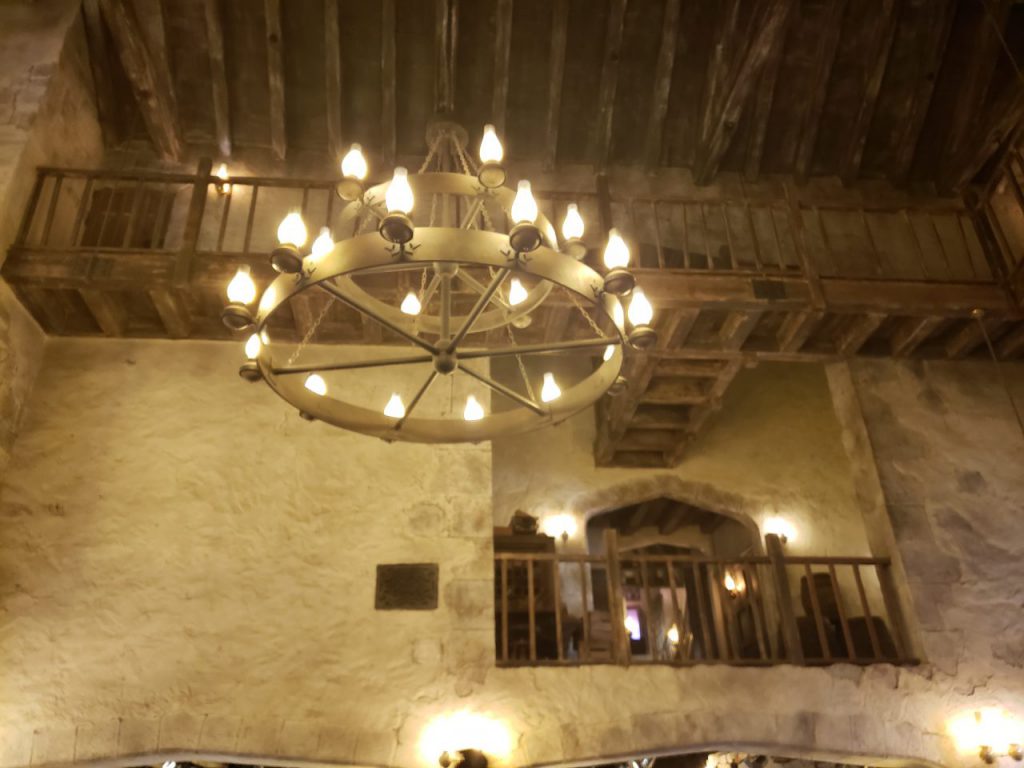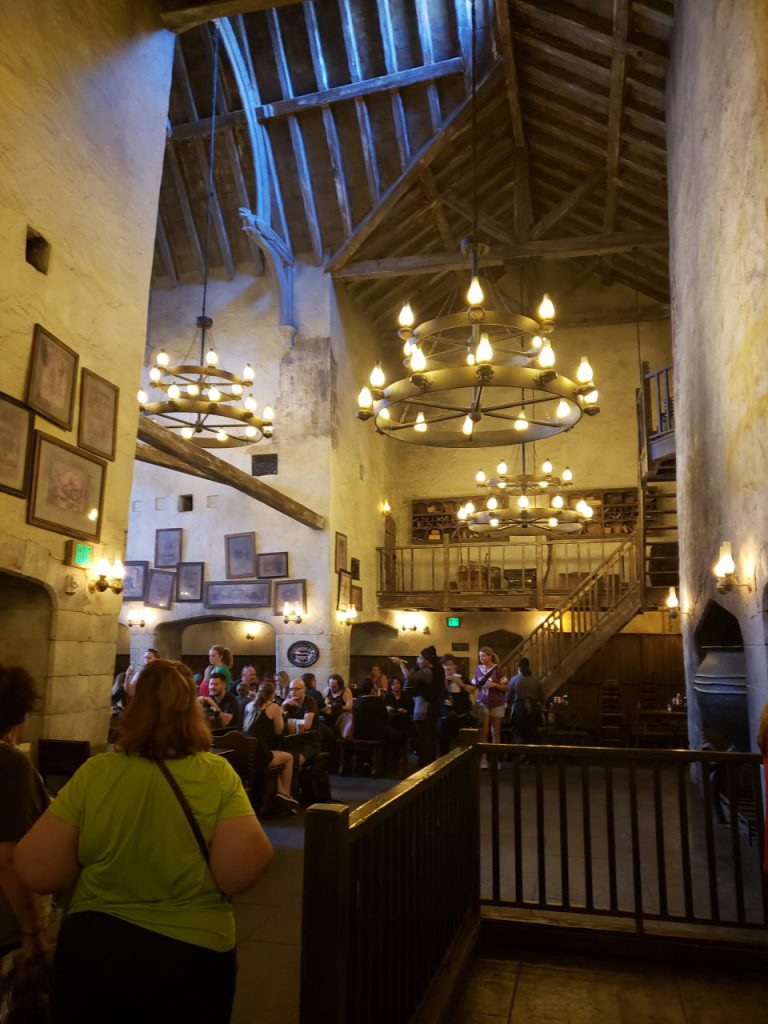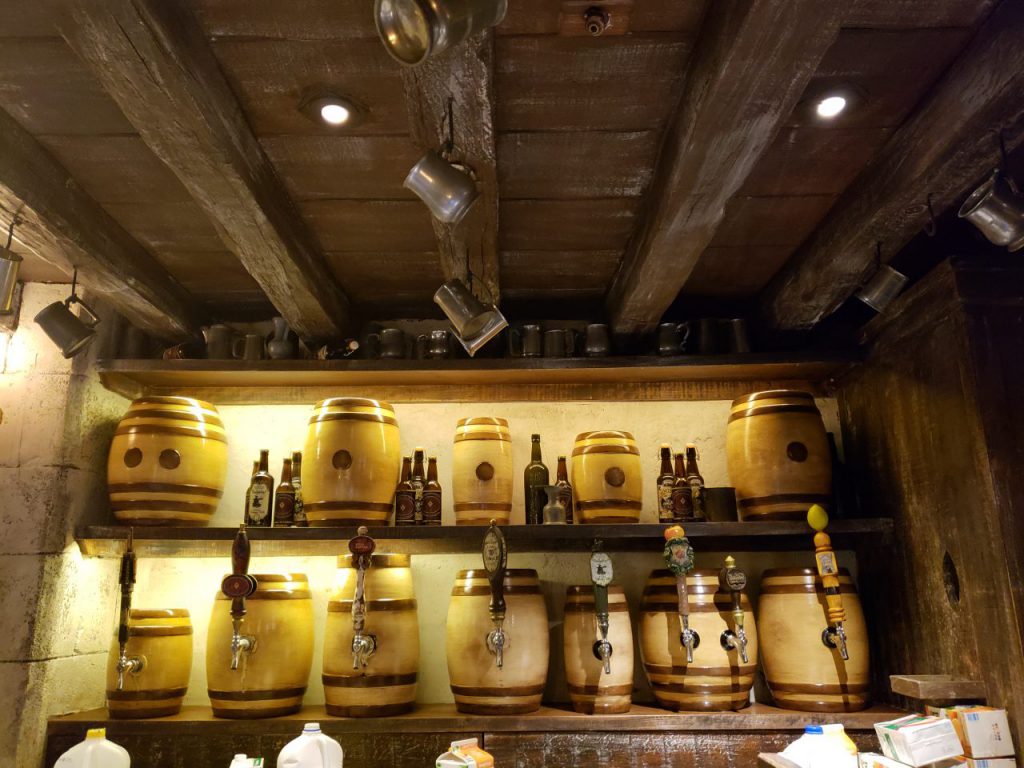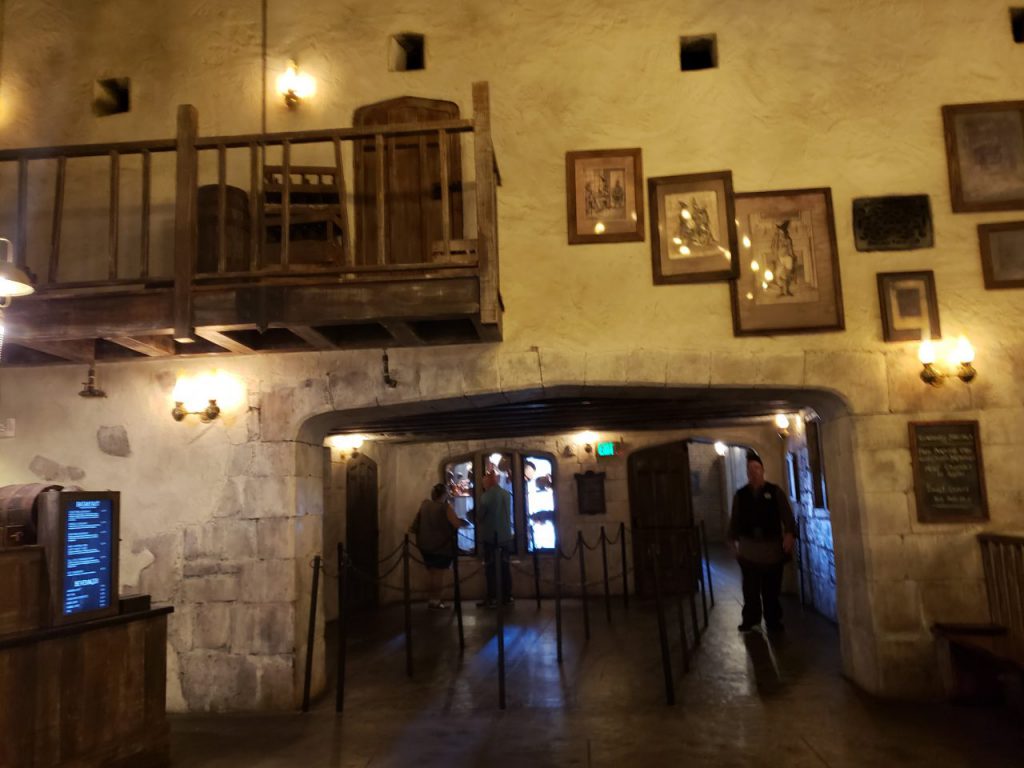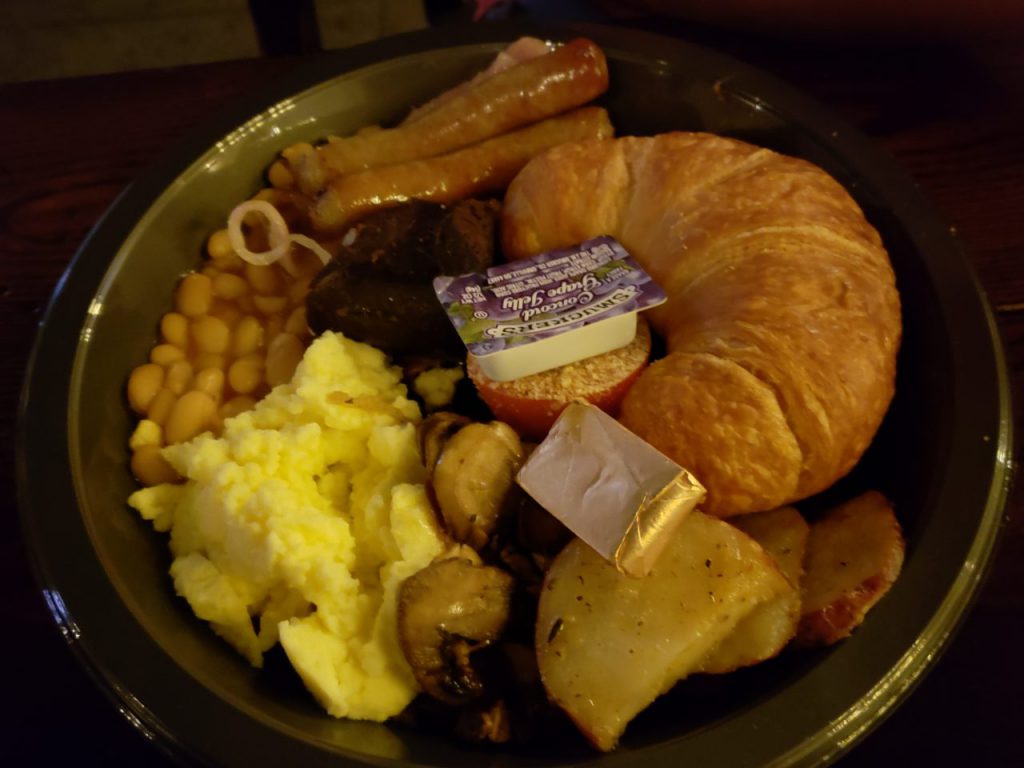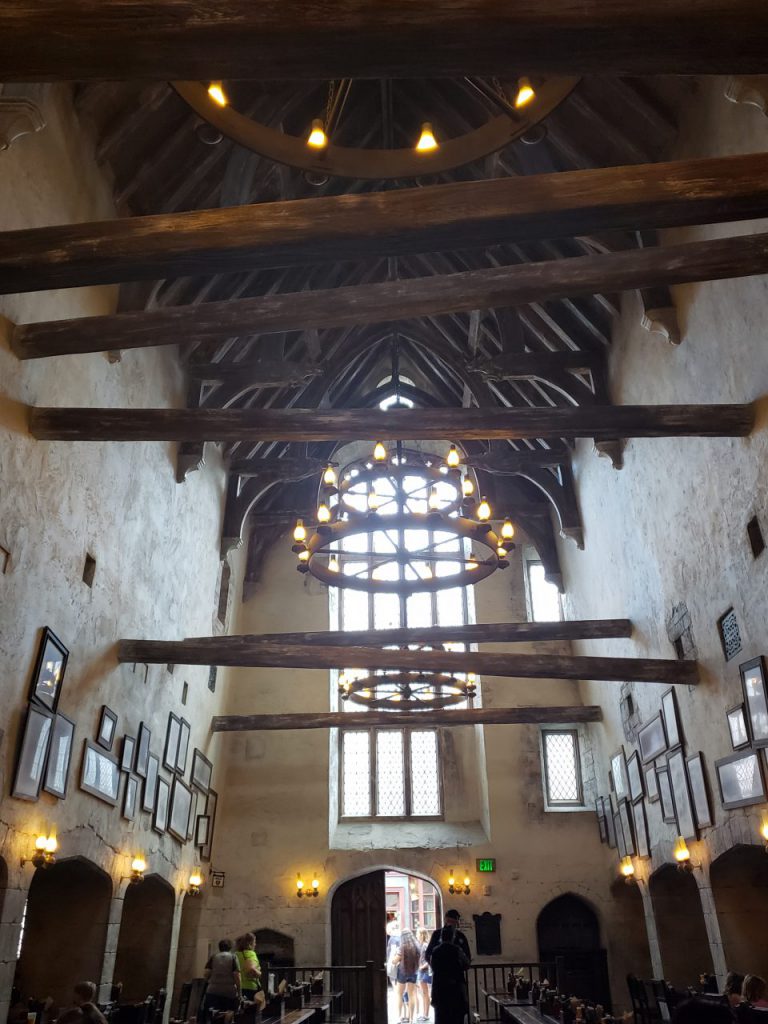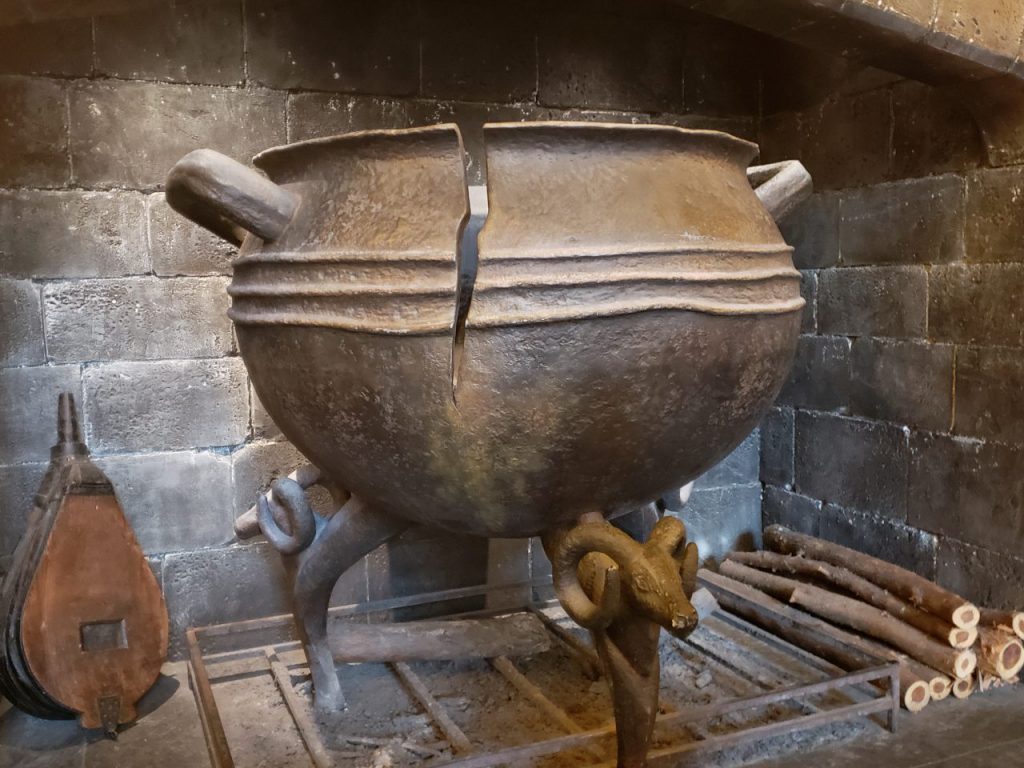 Florean Fortescue's Ice-Cream Parlour
Butterbeer softserve, mi favorito!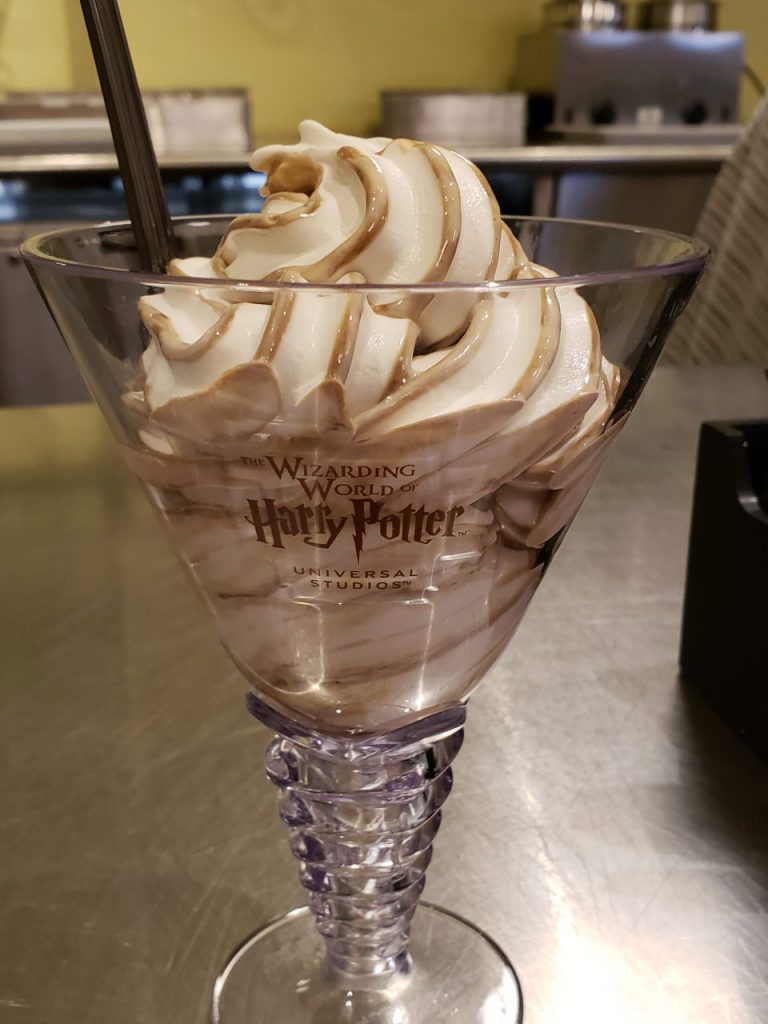 THE SIMPSONS, KRUSTY BURGERS & FLAMING MOES
Cómo visitar Springfield sin parar por el famoso Krusty Burger o la Taverna de Moe.